Interior Styling Services
With our skilled Design Team we are committed to helping you unlock the full potential of your dream home
Book now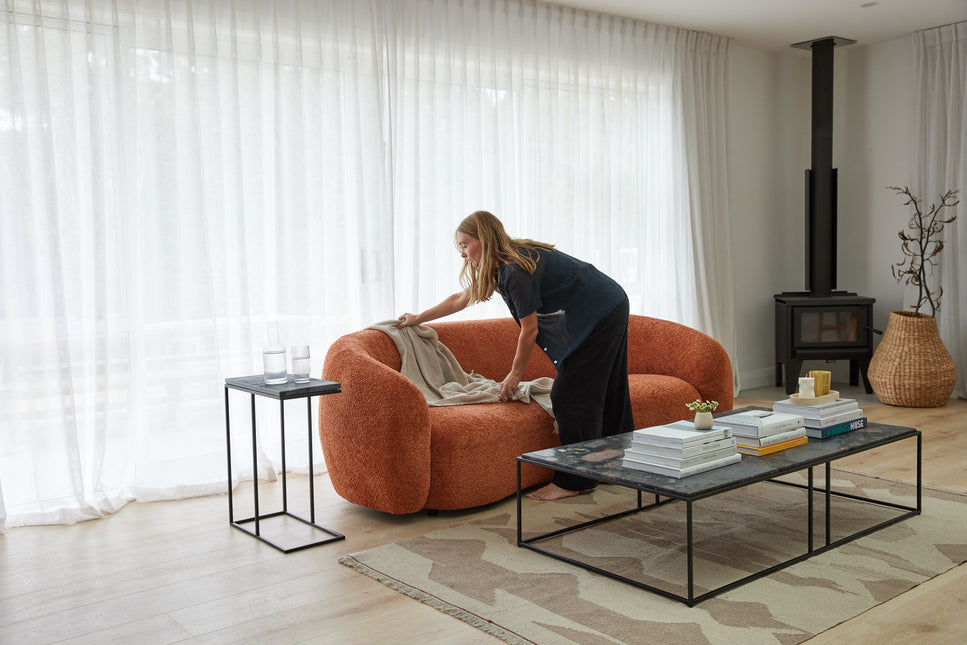 Contemporary Silhouettes
Endlessly inviting with rounded edges and gentle curves. These sculptural silhouettes take shape in richly textured fabrics luxuriously complementing any contemporary living space
Our Commitments
To the planet

With strong environmental and ethical trading views at the forefront, Republic Home believes that recycling resources and the 'up-cycling' of materials is essential for our planet to survive.

To the craft

Using only the finest crafted materials and employing skilled artisans who bring their passion and expertise to every piece, sets Republic Home apart from its contemporaries.

To you

Superior service and attention to every detail are core principles in the success and longevity of the business. We're confident you'll find something that speaks to your personal style and adds a touch of luxury to your home.